A private members' club for leaders
from the high-end travel industry..
THE LATEST EVOLUTION FROM THIS IS BEYOND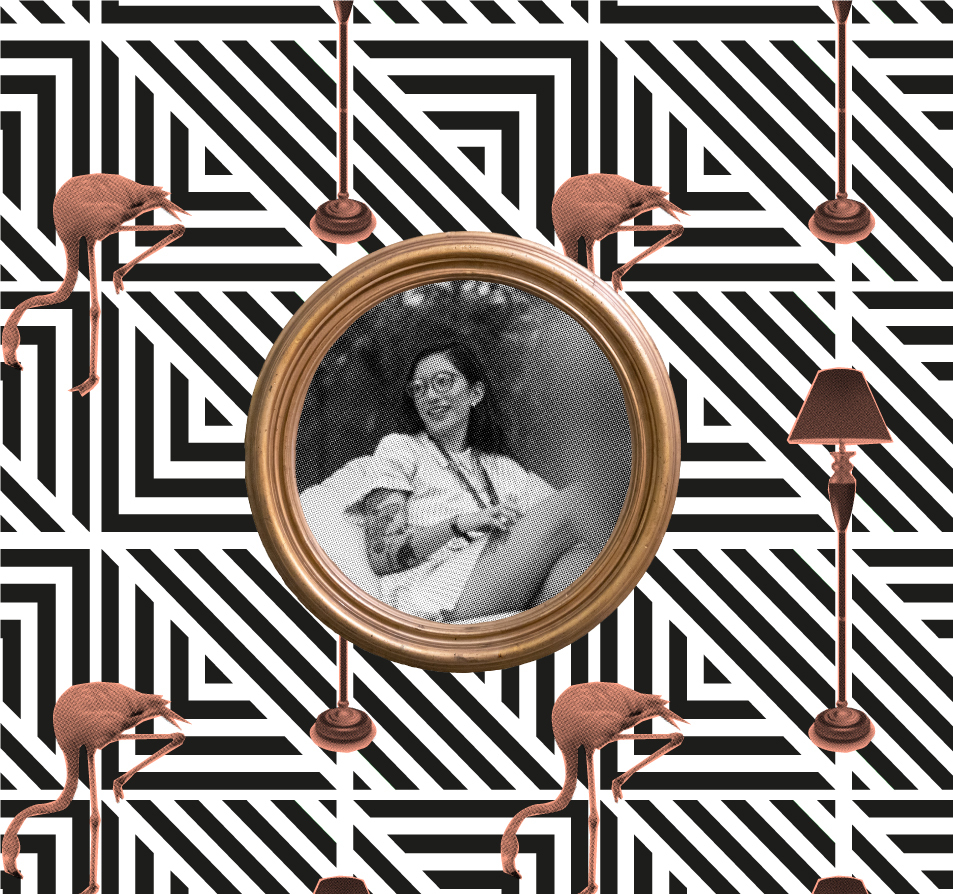 Our mission is to make a global world truly local, 365 days a year.
Since 2009, This is Beyond has been creating events that reshape the high-end travel industry into inspired communities. We've been putting humanity at the heart of business to connect like-minded leaders in different niches of our sector, all around the world.
We always wanted to provide our communities – PURE Life Experiences, L.E/Miami, We Are Africa, Further East, SET and Do Not Disturb – with a place to interact year-round as part of the wider This is Beyond ecosystem.
So we decided to create a private members' club to combine the best of digital and in-real-life networking, and to bring you more of what you need: more connections, more exposure, more business.
Click here to read our story.
Why go In-House?
As a member of The House of Beyond, you'll gain access to:
01
Top-tier community contacts
Find the best collaborators for your business

using our filter tool to search buyers, suppliers, media and PR professionals from the entire This is Beyond ecosystem
Direct message

the travel and hospitality pros who meet your search criteria
02
More business opportunities
Share offers on our Promotions forum

to increase bookings and bring in new business
Connect with fellow House members

at our exclusive events, both virtually and in real life
03
Travel industry expertise at your fingertips
Access insights, presentations, whitepapers and trend reports

from our industry's leading minds via our Library
Tap into our community's collective wisdom

with live workshops, panel and roundtable discussions designed to foster collaboration and innovation
04
A promotional platform for your brand
Share press releases and pitch new story ideas

to our collective of top-tier travel & lifestyle media, and respond to press enquiries on our Media Hub
Grow your brand's profile

by sharing bespoke offerings, discounts and promotions with House members