Pursuits
A rare opportunity to boost your business and dedicate an entire week to creative thinking, Pursuits are designed to transform the travel industry through in-depth, peer-to-peer discussions, insightful workshops and exhilarating challenges.
Challengers arrive curious and leave transformed, armed with invaluable insights and personal connections with the leading minds in luxury travel. The journey of a lifetime awaits.
Why Attend?
High-Level Connections /
Challengers on each Pursuit are a curated group of owners and director-level visionaries, allowing you to build relationships with a global mix of the world's very best high-end suppliers and buyers.
Game-Changing Insights /
Remove yourself from the day-to-day, while being immersed into a perception-altering setting, to spark creative thinking and collaborative solutions that will give your business a competitive edge. 100% of previous Challengers agree that attending was good for their business and would recommend Pursuits to another senior person within their company or the industry.
New Ways of Thinking /
Every Challenger brings a topic to the table, to be debated in an open environment that's all about unlocking the very best ideas from the industry's finest minds. We also invite two mentors from outside the industry to host expert workshops designed to generate invaluable insights and drive your business forward.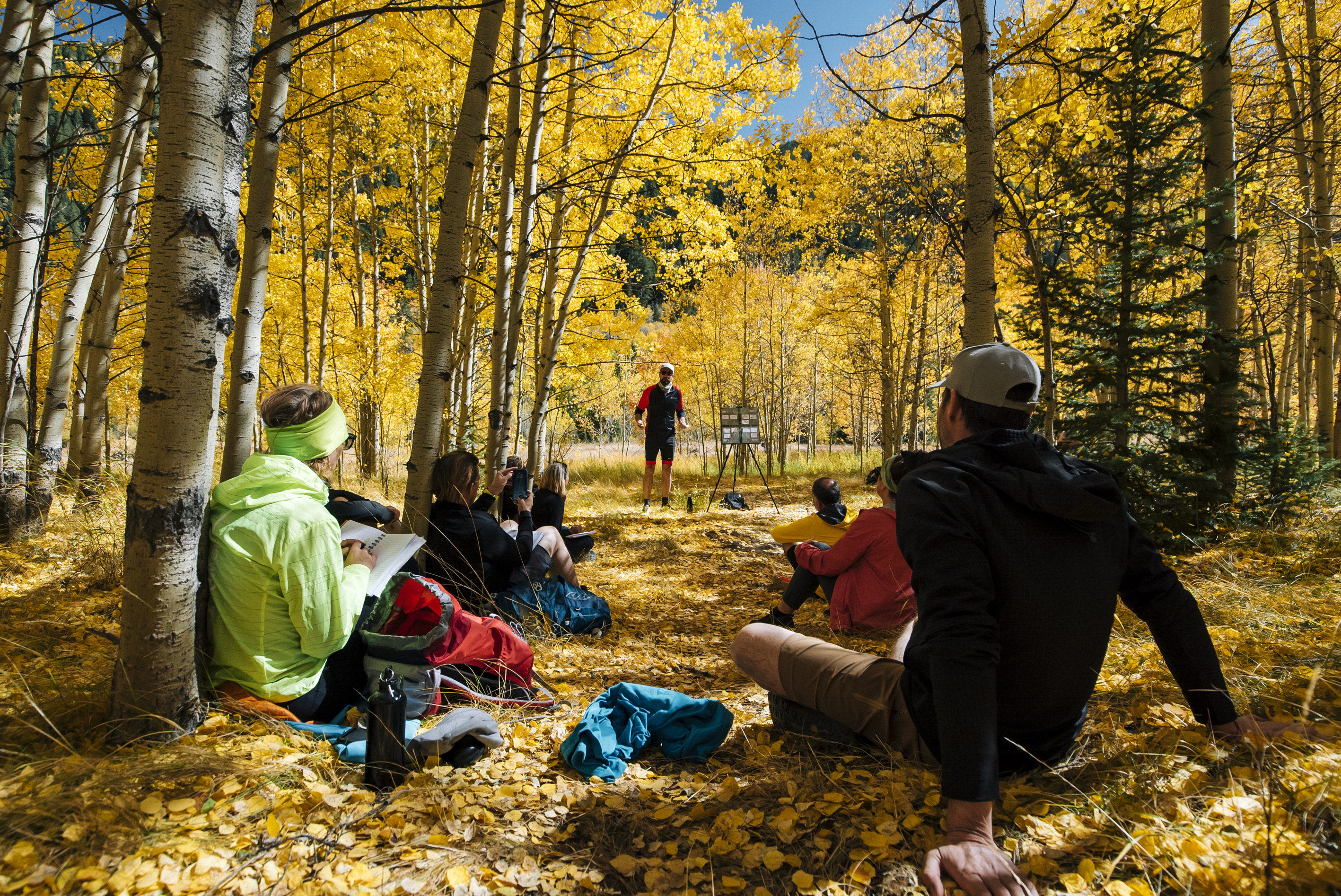 What's Included?
5 nights'

accommodation (ranging from camping, to lodges and hotels)

6 days

to build

meaningful relationships

for yourself and your business
Up to

20 x 30 minute discussions

2 expert-led workshops

to challenge your thinking
Gourmet meals and all beverages
Ground transfers upon airport arrival to departure
All activities during a

journey of a lifetime